about our cloud services
Save your footages on TrueCloud securely and access it anytime, anywhere. All our servers are located in India, which ensures that all your data is stored securely and in highly protected environments.
Benefits of cloud services
TrueCloud is Trueview's proprietary cloud storage service and can be used to store your surveillance data online. With TrueCloud, you can access your recorded footages anytime, anywhere, thanks to our highly secure and encrypted servers located in India. Backup your data to TrueCloud and never worry about losing your recorded footages again.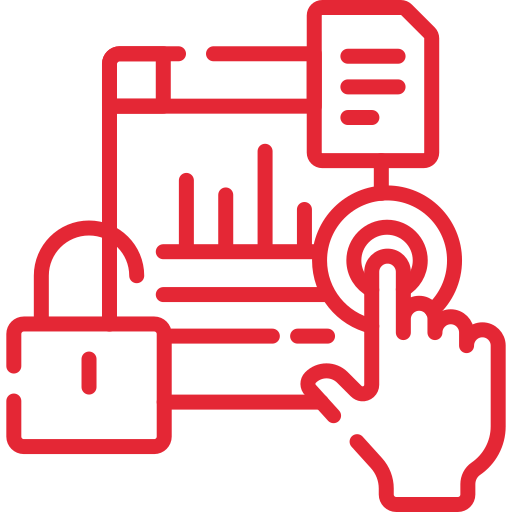 Easy accessibility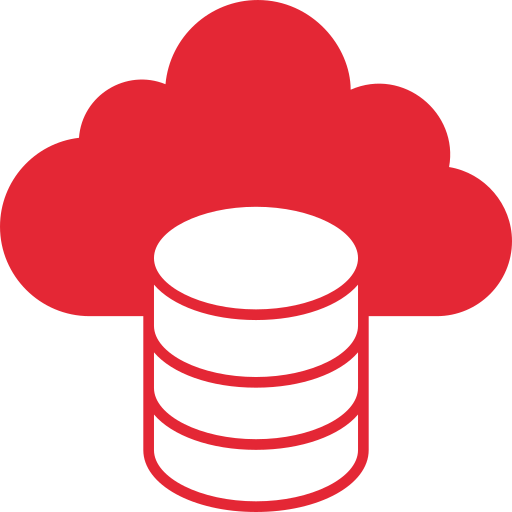 Multiple Storage Plans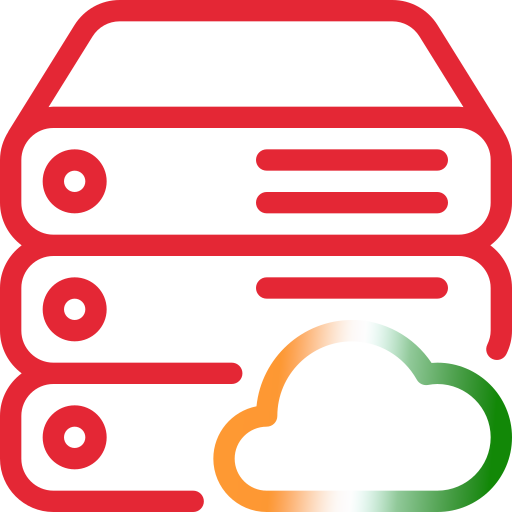 Secure Indian Servers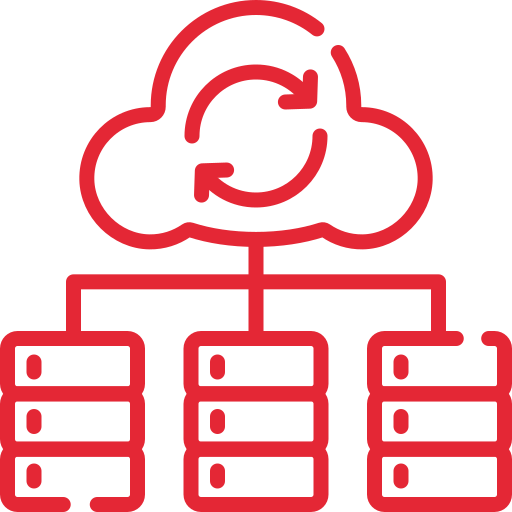 Direct Backup
Pricing
Pay according what you need
Motion Based Recording
Recording only when motion is detected
Complete Data Privacy
Indian Servers only
Priority Customer Support
24x7 Recording
24x7 Continuous Recording
Complete Data Privacy
Indian Servers only
Priority Customer Support
Motion Based Recording
Recording only when motion is detected
Complete Data Privacy
Indian Servers only
Priority Customer Support
24x7 Recording
24x7 Continuous Recording
Complete Data Privacy
Indian Servers only
Priority Customer Support
Visit the TRUECloud app to activate your plan
Frequently Asked Questions