Innovating for a promising tomorrow
Welcome to Trueview, your trusted destination for cutting-edge technology solutions in Surveillance Systems and Commercial Display solutions. With a strong focus on innovation and quality, we bring you reliable and advanced products that provide unmatched security and interactive experiences.
Trust Trueview for exceptional Security and Display solutions tailored to meet your unique needs.


Trueview has been consistently recognized and awarded at bigger platforms and by renowned organizations. Our most treasured achievement being featured on the cover page of Forbes India for being the first company in India to manufacture medical devices during the Covid-19 pandemic.
Redefining Surveillance for more than a decade
Trueview aims to make high-end electronic products the standard in India while delivering innovative and durable products constantly. All our products are made in India and are made to deliver International quality products to Indian consumers.
Our Mission is to create a mark on the global map as the most preferred Indian manufacturer of innovative and affordable electronic products.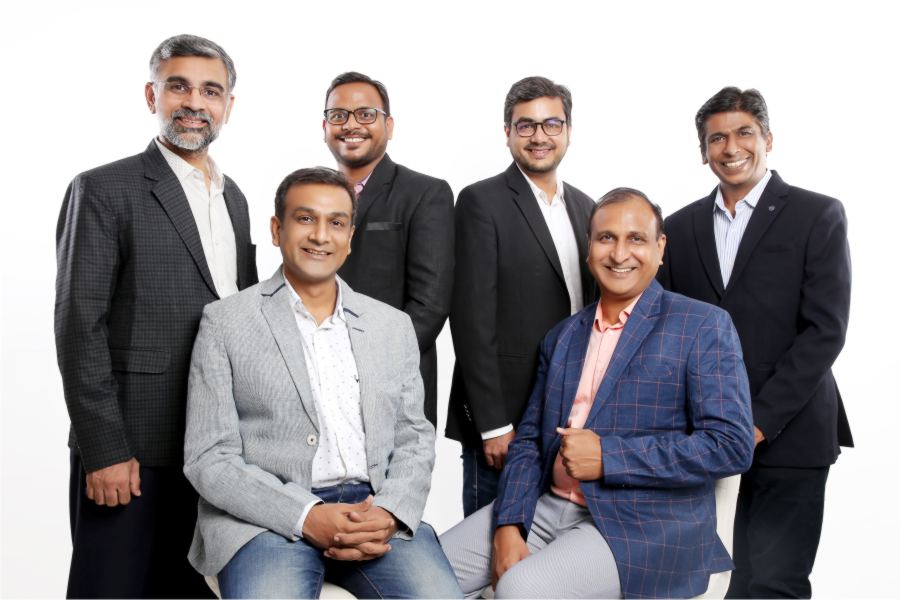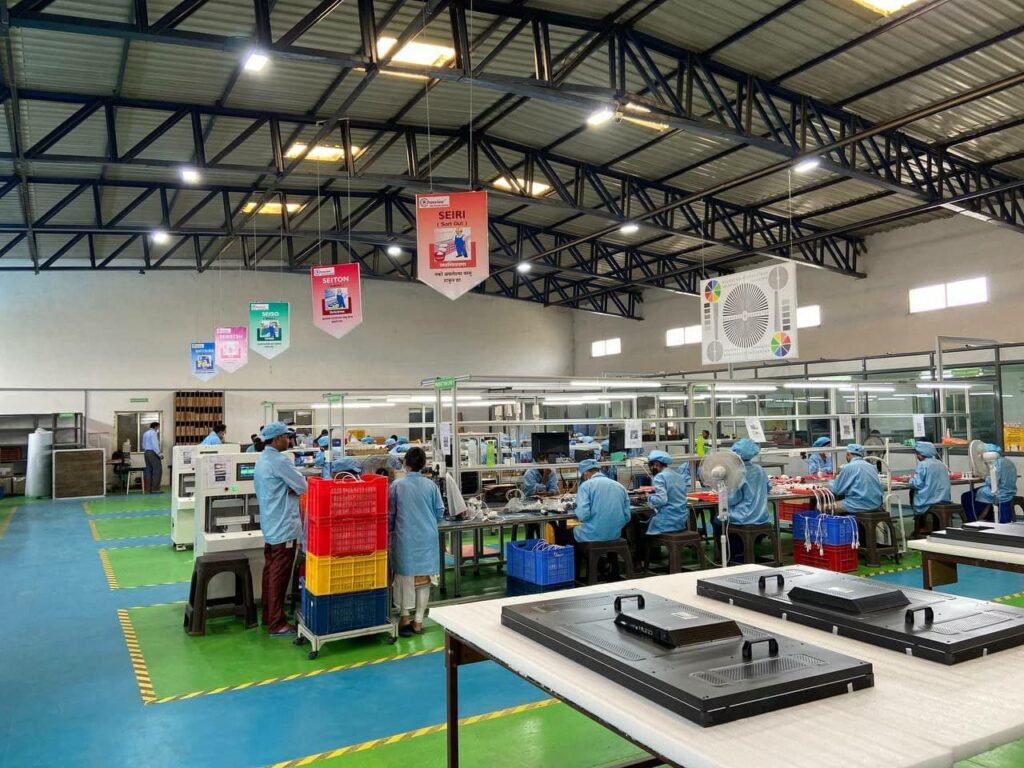 In 2011, Trueview set out on a mission to create an impact and change the market of CCTVs and Commercial Display Solutions. Since then we have grown to be one of the trusted brands in India for CCTV Surveillance and Commercial Display Solutions with a customer base of close to 50,00,000 across the country. With state-of-the-art manufacturing facilities and a team of skilled professionals, and a strong dealer network pan India, Trueview has become one of the top choices for consumers and businesses alike.
Step into the world of innovation with Trueview
Choose from the wide range of Trueview's high-quality Surveillance and Display Solutions.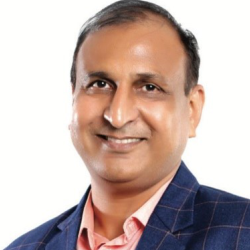 Manish Rathi
CEO / Founder
With an industry experience of more than 27 years, Manish plays vital role in forming sales strategies. He has a great vision in selecting futuristic products and introducing them to the Indian market. Under his leadership, the company is poised to attain many milestones in years to come.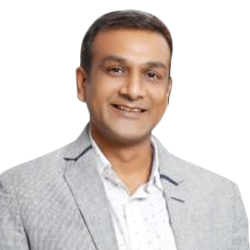 Sagar Kabra
COO
Sagar is a visionary leader driving manufacturing and research team feeding the market with a wide range of products ensuring smooth supply chain. With a niche background in software development, Warner has set industry standards in product customization and upgradation to meet customer expectations.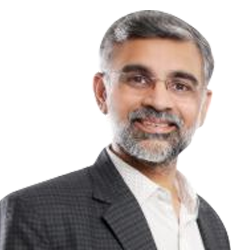 Ashish Somani
Director
An Electronics Engineer by profession, Ashish has contributed to laying the foundation of the company since day one. Along with looking after the Video Door Phone division, he is a bridge between the customers and the company constantly ensuring that the company products are in line with the customer requirements.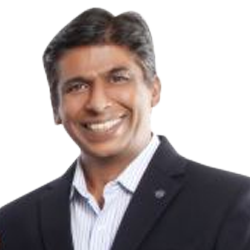 Pankaj Sethiya
Director
With an enriched sales background in many MNCs with diverse product portfolio, Pankaj heads the OEM and Medical Device division of the company. With many big brands to his credit Warner is gaining grounds in the field of Electronic manufacturing services when it comes to Electronic surveillance products.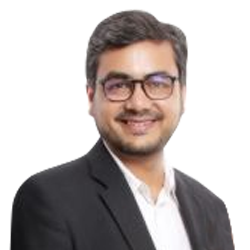 Sachin Kabra
Director
A dynamic distribution & channel management professional with more than 11 years of record achievements, Sachin leads the sales team. He is tenacious in building new businesses, securing customer loyalty, and forging strong relationships with channel partners.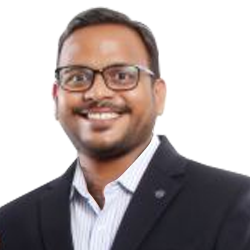 Mahesh Rathi
Director
An instrumentation engineer and Commercial LCD Display expert, Mahesh heads the Display Division. His product proficiency has led Warner to be one of the most reliable source of these products in India.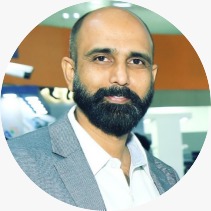 Mayur Ladkat
Business Development Head
A dynamic, innovative & result-orientated professional with 20+ years of diverse experience in Sales, Marketing and Business Development. He is proficient in developing tapping profitable business opportunities and positioning the products as per market needs.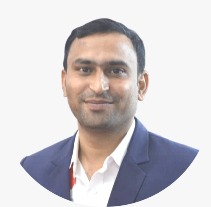 Ganesh Shete
R&D Head
Having done Masters in Network Infrastructure, Ganesh has made technology his prime interest. His enthusiastic approach towards learning and developing new technologies spearheads the R&D Department. His team is the reason behind the super successful and innovative product range of Warner.
Frequently Asked Questions